While PMOs have been historically focused on project methodology and compliance with internal processes, it is becoming more evident that the business stakeholders aren't finding the value in these activities. Business leaders are looking for the PMO to provide the necessary information to enable the ability to plan, prioritize, and pivot to new priorities which is currently a struggle in most organizations. In Part 1 of the video series "Facing the Challenges of Today's PMO", I talked bluntly about how the PMO needs to spark better conversations with the business leaders.
More specifically, why not be the PMO that forces the business to rank priorities? In Part 2 of our video series, we'll delve into how using the right, easy tool can help you better analyze and understand tradeoffs against limited capacity. As an experienced Planview Product Manager and CPA, I am confident that your business leaders desperately want to have these conversations using real-time data base on current information.
When you tune into Part 2, I'll show you how portfolio management with investment and capacity planning is helping PMOs to partner with their CIOs, CFOs, and business executives delivering unique benefits like:
Easy and repeatable processes to ensure PMOs are focusing on external processes providing the right information to their business
Creating successful business partnerships
Ranking scenarios that allow you to discuss and review priorities while creating scenarios for different viewpoints.
Scenarios that offer tradeoff decisions mapped to strategy and outcomes – all while ensuring the capacity to deliver on these scenarios.
Stop across-the-board cuts by making better decisions based on priorities, resources, and funding.
Now, the PMO can offer portfolio-enabled agility to change how you interact with the business – even in times of uncertainty.
Watch Part 2 of my video series to learn how to drive the dialogue on when and what you should be doing!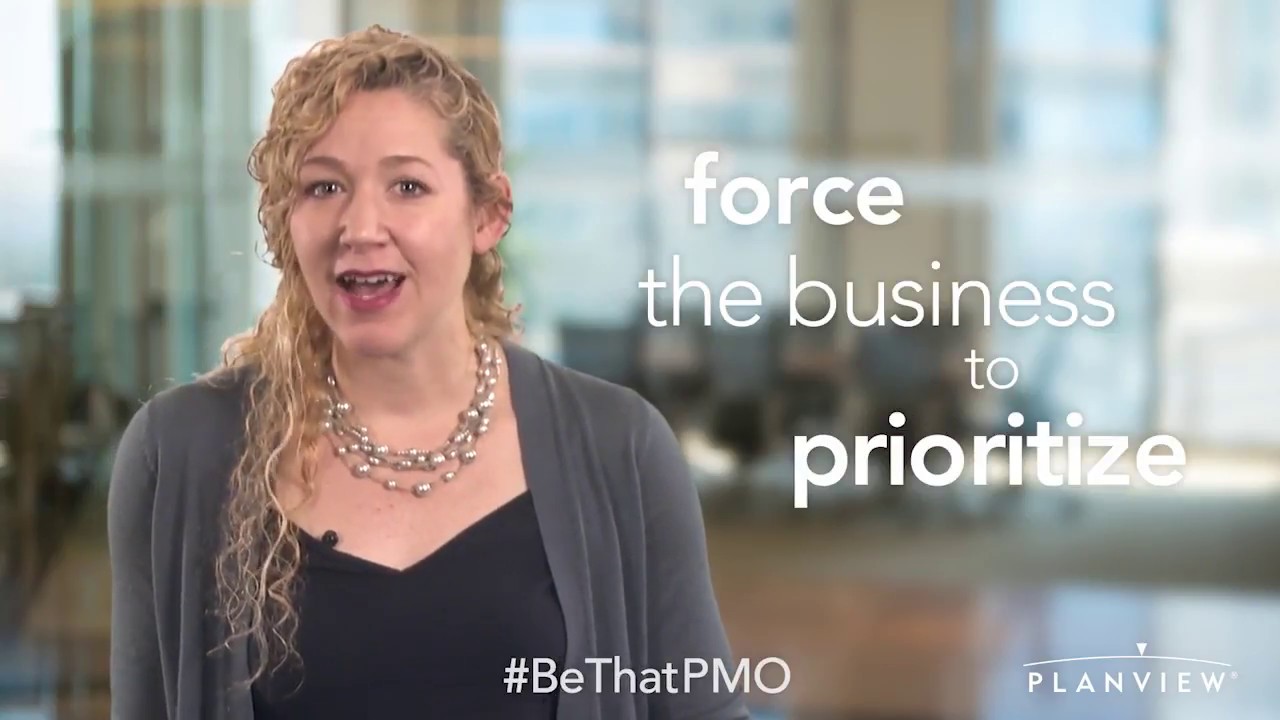 I'd like to hear from you. Is your PMO currently focusing on value and outcomes? Share by leaving a comment below or follow the conversation on Twitter #BeThatPMO.