In a perfect world, the PMO delivers value and can adapt when necessary. They are engaged with their business partners, participate in planning and prioritization, adjust estimates and pivot to new priorities based on new information. But there are a number of PMO challenges to address in the real world.
In the real-world, you're more likely to discover that 50 percent of project management offices close within three years. Meanwhile, 68 percent of stakeholders perceive the PMO as too bureaucratic. Even worse are PMOs that are viewed as a detriment to the business.
I and others believe the most valuable PMOs are evaluating where they spend the most of their time focusing on getting just the right level of details to spark conversations with business leaders to better analyze and understand tradeoffs against limited resource capacity. However, we found that while IT leaders want to do this, they aren't. We partnered with IDG and surveyed CIOs and IT directors on CIO.com.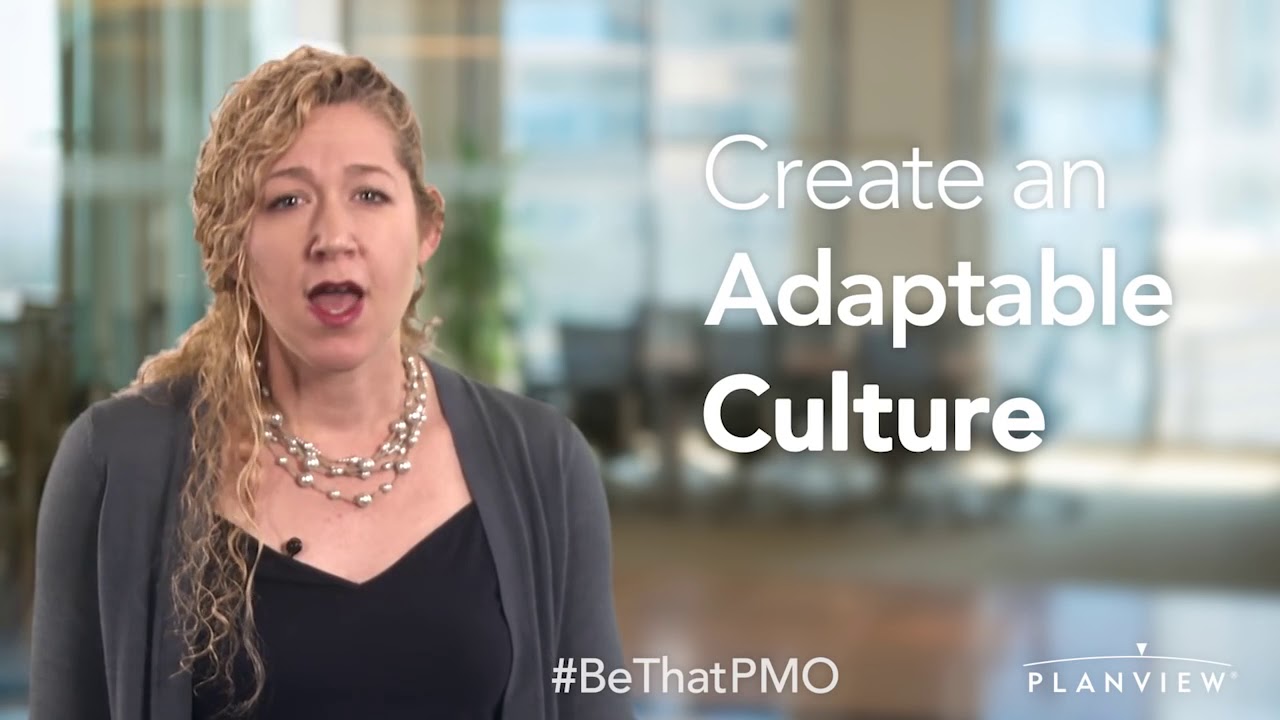 Their top three priorities:
57 percent want to improve communication with business units and executives for prioritization and planning.
50 percent want to improve adaptability to new demands and the ability to make data-driven business tradeoffs.
43 percent want to improve the image of IT in the eyes of business stakeholders.
By comparison, when asked about their top three challenges, we found:
66 percent say resources are overcommitted without enough capacity to meet new demands.
40 percent say the business does not seek or include IT feedback when discussing business priorities and capacity.
39 percent say the business moves forward without IT to address new technology initiatives.
In some cases, the PMO is less nimble from being over-burdened with compliance around their internal processes rather than being outward facing to the business in which they support. Others get bogged down working through a project queue that morphed out of annual planning.
So, how do you build a path forward for shifting PMO priorities? Moving from a purely compliant focused governance model to a planning and prioritization model could be a win-win. It would drive IT to deliver transformative projects that really matter to business strategy. Another way is to empower project leaders to provide meaningful information on project outcomes and the value of the investments they are making.
Are you ready to be the PMO who executes on the business strategy to more than just methodology compliance? Join the conversation on Twitter and follow #BeThatPMO and watch Part 1 of the video series "The Role of Today's PMO" to learn more. Stay tuned for my next blog which will highlight, how PMOs can address these challenges by leveraging portfolio management.
What kind of PMO are you? What kind of PMO do you want to be? What is your team doing to ensure the PMO is bring value to the business? Share by leaving a comment below.