Have you ever planned a road trip? You must know where you are starting your journey from and where the final destination is before you can start laying out your path and the stops along the way. And once you create that roadmap, you must be willing to re-route based on new information. Sometimes there are factors you can and cannot control. You must be able to adapt when you get delayed, there is traffic, or some highly anticipated stop turns out to not be open. The more adaptable you are, the more likely you are to succeed in making your destination and having fun along the way!
Studies prove that less than 1/3 of companies successfully deliver on their strategy. This is because it requires translating strategy into actionable, measurable goals that give your organization the ability to be truly adaptable. Only then will you see the final picture of the strategic roadmap. So, who has the ability to draw the lines between initiatives? The EPMO.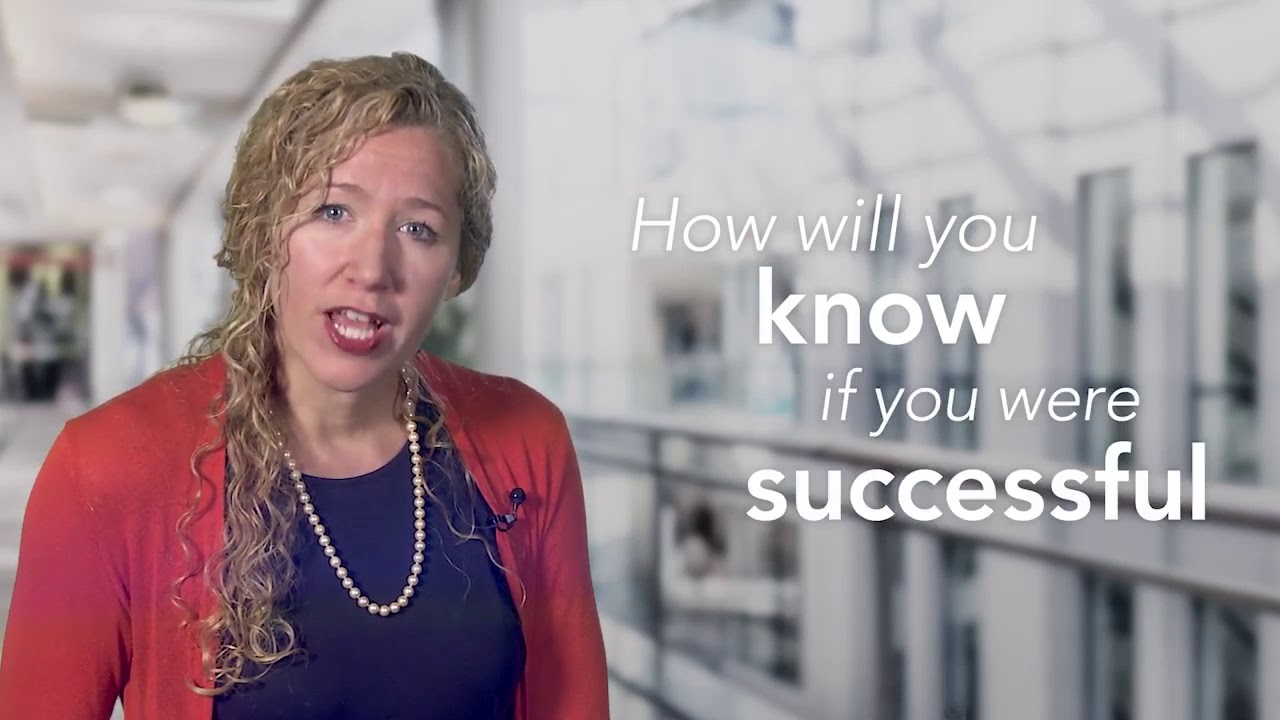 When organizations are faced with multiple initiatives that span across departments, constructing a comprehensive strategic roadmap can be challenging, and measuring progress even more so. However, an agile EPMO is one that can evaluate the return on individual investments while simultaneously considering capacity across departments.
This simultaneity allows the EPMO to integrate strategic plans with execution and provide measurable results. Connecting the separate stops and milestones produces a strategic roadmap that is based more on strategic goals and capacity. Once the final picture is completed, your organization will operate with the ability to adapt to our constantly changing world.
To help bring back a bit of simplicity and guidance in constructing your strategic plan, check out the whitepaper, "The Four Key Elements of a Strategic Plan." It may give you additional wisdom in developing a more adaptable, agile EPMO. Remember, strategy has to be managed, so ensure your organization can make the best investment decisions by becoming an agile EPMO.