I am counting down the eight forces currently working against you as you attempt to transform your business and innovate. The good news is that each of these eight can be turned into assets with the right Work and Resource Management approaches and solutions. Last month I covered the first force: Outcomes are different.
Today I will delve into number two: Capabilities must be strategic. This requires businesses to take a hard look at what products and services they are delivering today and what they must deliver tomorrow to stay on the cutting edge.
CAPABILITIES MUST BE STRATEGIC
Why is it so important now for business capabilities to be strategic? For a short answer, capabilities are the set of competencies an organization requires to execute its business goals or fulfill its mission. In many ways they are the ultimate glue between strategy and execution…here's my explanation during our recent Horizons customer conference: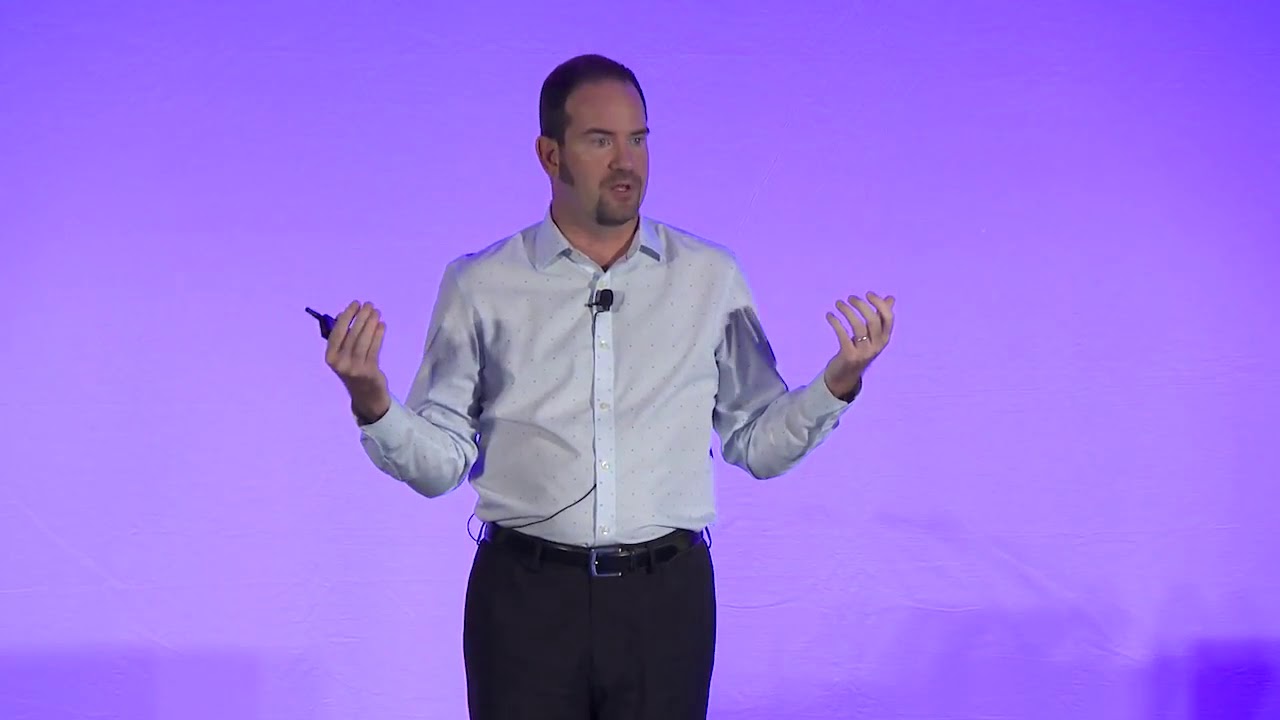 During this time of dynamic change and rapid business transformation, capabilities are critical to realizing an organization's strategy. IT expert Colin Scott advises organizations to constantly ask the following four questions related to business capabilities:
Are we doing the right things?
Are we doing them the right way?
Are we getting them done well?
Are we getting the right results?
These questions cover everything from strategy to execution and involve everyone from business leaders to enterprise architects to IT to the PMO. The infographic offers up a solid example of shipping and fulfillment of a product as a business capability. Check out the complete infographic. Here's how these functional roles tackle the challenges of choosing and delivering the right strategic business capabilities.
Business Leaders: What capabilities do we need to deliver business value?
Company leadership must constantly assess how the business can keep delivering value to itself and its clients. According to Colin, doing this effectively requires working with enterprise architects to continuously examine where capability gaps are. They must understand where their capabilities are today to determine where they want them to be in the future. The answer may come from what competitors are doing or what customers need.
IT: What technologies do we need to best implement the required capabilities?
Next, says Colin, business leaders need to communicate the capabilities needed to support the IT organization. It is IT's responsibility to determine which technologies must be added or enhanced to deliver the capabilities. This could be anything from improving the CRM system to building a new mobile app to updating backend systems.
Execution requires much dialogue between business and IT, because it's rarely simple. For instance, legacy IT systems often require upgrading before new technologies can be built upon them. IT must be up front about what it will take to build or improve functionality.
PPM: How do we maximize ROI while delivering the needed capabilities?
PMOs and other PPM professionals are in a unique position to view capabilities in context with the entire portfolio. They understand the strategic capability implementations needed to deliver business performance and can focus on executing them in the most efficient way possible.
Dovetailing with my previous post on "outcomes are different," Colin commented that by focusing on the delivery or improvement of capabilities rather than the completion of projects, organizations can assess capabilities based on four criteria: strategic value, technology fit, business practice maturity, and technology platform maturity. This helps provide a clearer picture of what capabilities should be enhanced or added as a matter of business priority.
Planview Solutions for Business Capabilities
From the Planview perspective, Troux allows organizations to evaluate existing business capabilities in the context of their overall goals and strategies. Using the Troux business capability model can show where capability gaps are. Troux drive business outcomes by connecting technology with business context. This enables IT leaders to advance business strategies and capabilities by making better decisions about application and technology portfolios.
Our recently launched version – Troux 13 – includes an advanced integration with Planview Enterprise, empowering enterprise architects and PMO leaders to create cohesive strategic, operational and technology plans.
In my next post, I'll cover the next disruptive force: "Work methodologies are proliferating." In the meantime, for more information on Work and Resource Management, visit the Planview Resource Center where you will find videos, whitepapers, and analyst research related to the subject.