When it comes to annual planning, the PMO and finance department can have complimentary but different needs. While finance is focused on budgets and headcounts, the PMO prioritizes project governance and successful delivery. This often leaves finance in the driver's seat when it comes to defining new projects, and the PMO is left to follow their rules. However, there is an opportunity to better address the needs of both departments by strengthening their partnership through continuous demand management.
In the video below, I discuss how continuous demand management allows you to replace outdated spreadsheets, improve performance of the annual plan throughout the entire year, and create a much more adaptable culture within your organization.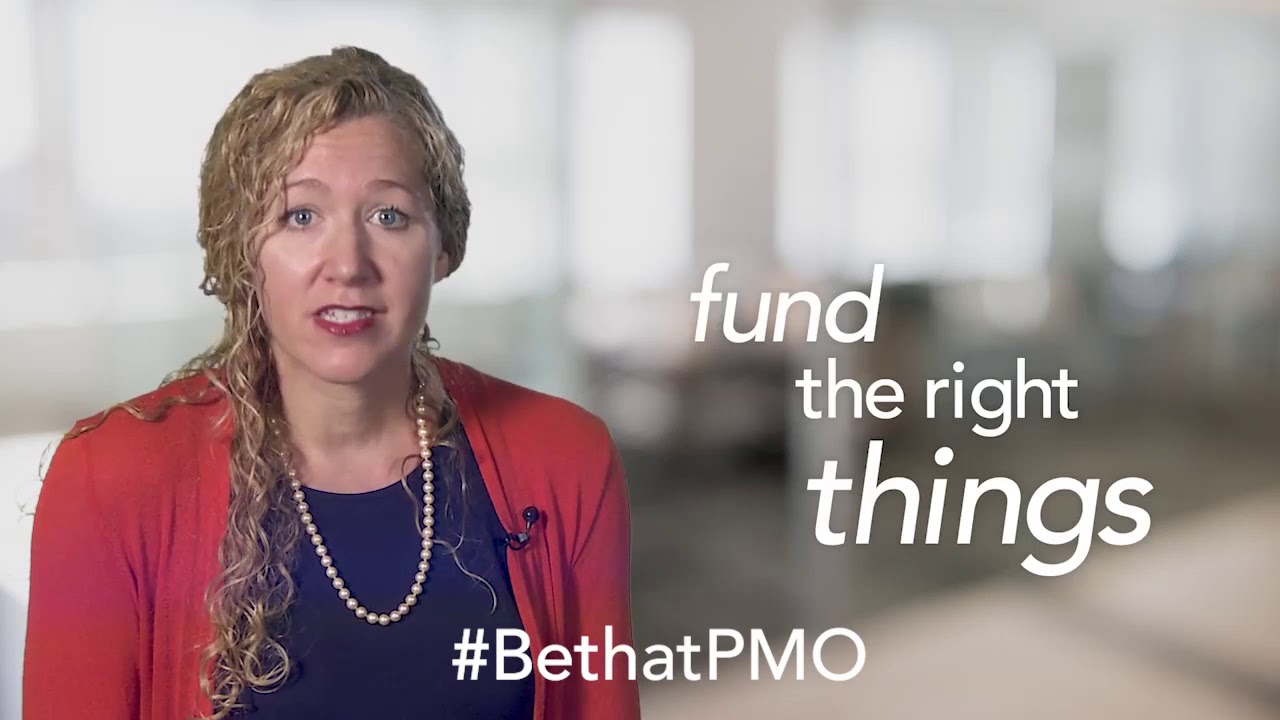 The benefits of a strong partnership between the PMO and finance department are endless, and Planview solutions can ensure an easy transition to continuous planning. Visit our website to learn more about our portfolio management solutions, and find more information on the PMO's shift to continuous planning at www.planview.com/bethatpmo.