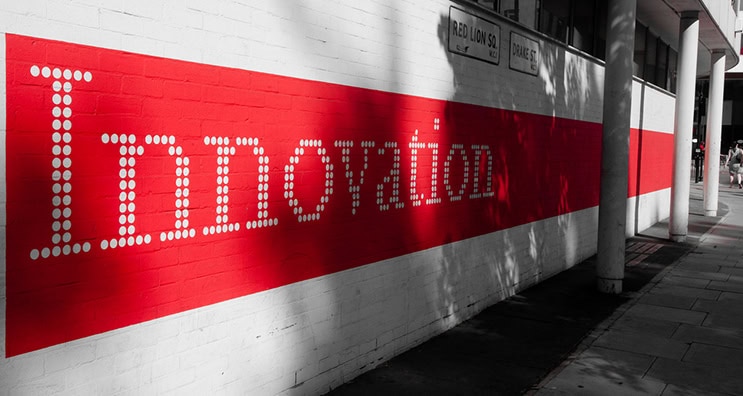 How much is your company exaggerating when it claims products are "new and innovative?" How many of them are simple line extensions or minor improvements on the same old thing? Let's face it, the words "innovation" and "innovative" should be reserved for those products that are brand new, original, highly useful, compelling, and cutting edge. I've developed a simple, 5 step litmus test to self-diagnose whether your company is making it or faking it in terms of driving innovative products to market. You can find my article, "Five Telltale Signs that You Might Be Faking It", on Innovation Management.se.
At my SXSW Interactive session, I'll discuss best practices in innovation and product development. This will include a framework for assessing innovation program, creating research-based comparisons regarding how you stack up against your competition, and a step-by-step action plan on how to increase innovation management maturity.
SXSW happens right in my backyard, downtown Austin. I am excited about the possibility of presenting there. I'd love to bring this popular presentation to SXSW attendees. If selected I will challenge the audience to take a step back and look at their innovation strategy to ensure they are bringing the best, most innovative products to market in the most efficient and effective way possible. Help me by voting for my PanelPicker Idea , Product Innovation: Five Signs You're Faking It, at SXSW 2016 Interactive!
Let me know if you plan on attending SXSW 2016 and share some of your favorite panel ideas by leaving a comment below.
Photo by: Boegh